Hey Guys and wellcome back on The Creative Simon. Today I have a Fan request from Druideka HD to make a Boat Elevator. Actualy I was testing out some things with minecarts and boats and finaly I came to this design… Here we have a Minecart that picks up the boat and the player. On top an activator rail kicks out the boat and the player. Then you have to press forward to get back in the waterstream. Well that's it a simple Boat Elevator but I'm not sure if it is a bug. In case it is one they will probably change it in a future version :/ Now I'm telling a little bit backstory how I came to this design.
I was testing out a way to move boats with commands and later on with minecarts and then I found out that minecarts can carry boats. If you done reading skip to 1:00 Let me show you how it looks from outside… I trigered the tripwire again and now we have 2 Minecarts but that doesent matter. As you can see the boat stops ontop. After dropping you out the minecart gets destroyed by the cactus and gets back down through the hoppers.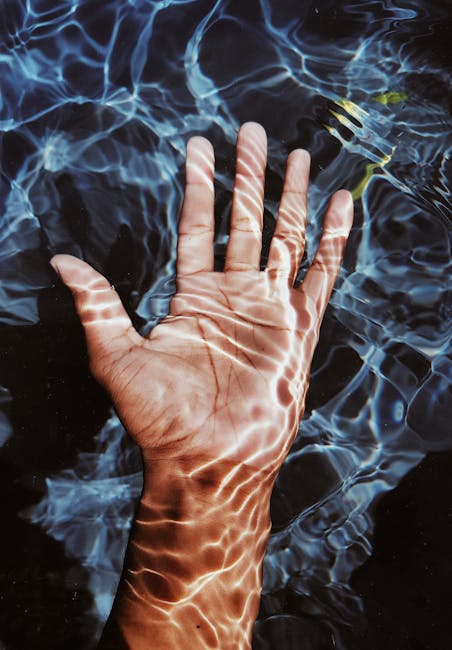 And down here we have our minecarts in a hopper and the dispenser. You probably have noticed that tripwire which then gives a signal to the dispenser with a 4 tick delay. Thats it. You can find a link down in the description if you want to look over it again or use it for your own waterslide. If you want you can also make a much longer minecart track but for now I hope you enjoyed it. Okay thats for this video and thank you for watching. If you like this Video then please give me a "Thumbs up" and if you don't want to miss any of my future videos click on the Subsribe-button.