Hello. And welcome to Brawl Talk. BRAWL-O-WEEN IS HERE! Brawl-o-ween is here and to celebrate, we have a new environment
called Poco's Band Stand. It's a mix of Dia de los Muertos
and a Mexican carnival. Poco's Band Stand is also the home
of our newest Brawler, Amber. She's Legendary
and she's all about fire. To compete with Poco and El Primo
as entertainers, she decided to juggle fire, spit fire,
and she's not very good at it. Her main attack
is a new, unique mechanic. As long as she aims the attack button,
she will deplete ammo with that fire. And her super, once again,
is throwing a bottle of oil. It's spilt on the ground
and she can ignite it. It stays there for a while, so she can
just save it up for the right moment. And she will be available on the day
after the update, both in boxes and in the shop. As for skins, we're getting Underworld Bo
and as you can see, Zombibi. And since they are Supercell Make skins, they won't be seasonal
like the Brawl-o-ween skins We've also got five new True Silver
and five new True Gold skins for Bull, Barley, Rico, Mortis and Frank.
Now, hold on a second. And that's it, guys,
the moment you were waiting for. Rosa will be getting her first skin. Her default model
is also getting some new animations. Also coming in this update,
is a Brawl-o-ween Challenge, where you can earn Star Points and Coins.
More importantly, if you beat it, you can unlock this awesome skin
before anyone else in the world. And we have exclusive pins
for the winners that won't be available
unless you beat the challenge.
We're having
the Brawl Stars World Finals 2020. Remember to subscribe to our Brawl Stars
esports channel that we just created and we will see the best players
in the world playing Brawl. To support these players,
you can actually buy exclusive offers. We first have an exclusive skin,
which is called Challenger Colt. We have a bunch of exclusive pins
that you can only get via these offers. The income from these offers will support
the prize pool of the World Finals for up to a total of 1 million USD. Certain maps will have a teleporter that can launch you across the map
in an instant.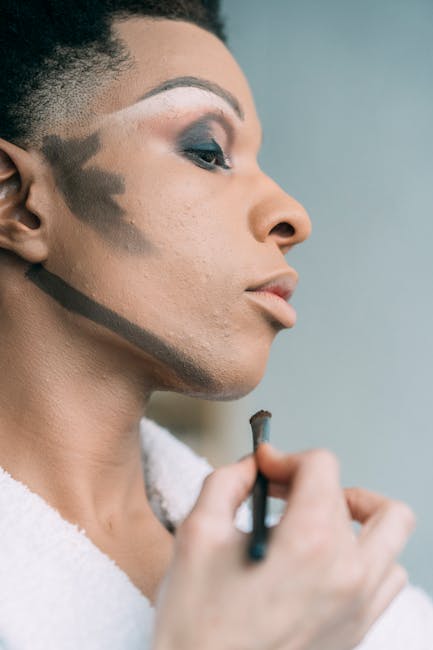 Also, Graveyard Shift is coming back, so OG players will be glad
that Life Leech is returning. We're also releasing 10 new gadgets
in the weeks following the update. Don't forget. Before this season ends,
you must collect your season 1 rewards. Otherwise, they will be auto-collected
when the next season starts. Ryan, remember when you said that there
would be no interruptions this time? Well, that was a lie. Danny, what did you d… COMING TO BRAWL STARS… MAPMAKER!
BETA To find out more about the Brawl Maps,
type #BrawlMaps on YouTube and you'll see a lot of creators
using this new feature. That's right. Be sure to subscribe
and we will see you next month. Bye. What did you say?
What about a challenge? WHAT?
-Yeah. Exactly, exactly. Oh, man. That's cool. And if you support that notion, you can–
-Oh! Such pain.
BRAWL TALK.