[TRUMPET FANFARE ] [Nathan "Dinnerbone" Adams] Alright, do I look ready? Perhaps a small suggestion, sir. [PIANO MUSIC] Ah, I've been waiting years for someone to do that! Hello everyone! Today I'm here to announce how we're making Minecraft more secure. We're moving all of our Java players from Mojang accounts to Microsoft accounts. This will mean a more secure Minecraft
Java for everyone.
[Villagers] Hrrmm. Trust me, this is a positive move, and nothing you like about Minecraft is going to change. Any questions? Dinnerbone! We represent the modding community. Will this mean no more Java mods or custom skins? Of course not! You can still make custom skins and mod Minecraft however you like. Did you mod his answer? No, that was his actual answer. [CROWD CHEERS] Dinnerbone! I lead the armies of the PVP community! We demand to know how this will affect PVP! It won't. Then we are satisfied, and shall leave immediately! Nathan, how do I move my Java account and what's the meaning of life? Great questions! I'll just cover the first one. We'll have a follow-up video in the
coming months that explains how to migrate your account
and an in-depth guide on minecraft.net.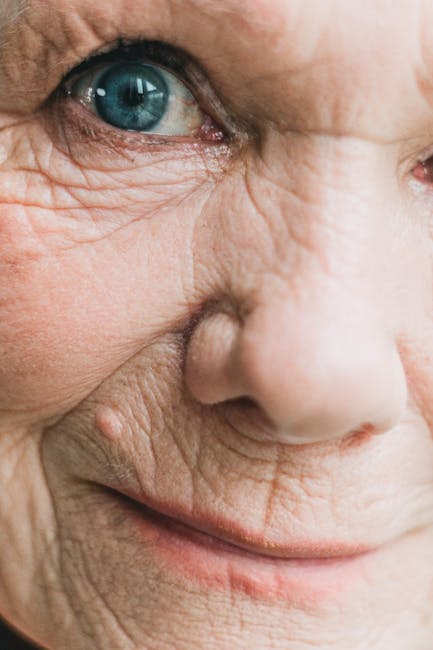 [CREEPER HISSES] No, never! [CREEPER HISSES] Nathan, I thought this was supposed to be a fun announcement? Well, what could be more fun than learning about two-factor authentication? [CRICKETS] Okay …. well to thank players for migrating their accounts we'll also be giving them a free cape! [APPLAUSE] [Dinnerbone] Hey! Don't forget about all the security features, and all the benefits of migrating. It's not just the cape!.